Bookstore Hours and Contact Information
SPRING HOURS
Monday - Thursday: 8:30am - 6:00pm
Friday: 8am - 5pm
Saturday: 10am - 3pm
Sunday: CLOSED
Saturday & Sunday subject to change for special events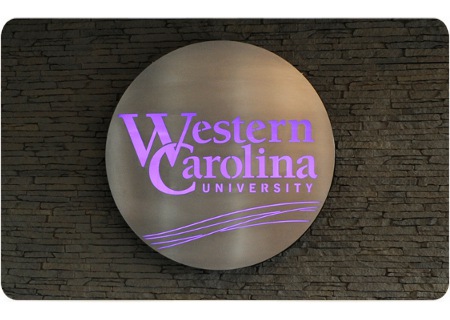 Things you should know:
January 6th-10th: Open 8am-5pm
January 11th & 12th: Open 10am-6pm
January 13th-16th: Open 8am-6pm
January 17th: Open 8am-5pm
January 18th: Open 10am-3pm
Last day to use FINANCIAL AID will be January 18th!
We will be CLOSED on Monday, January 20th.
Don't forget to return your FALL Rental textbooks by 5pm on December 20th. If you forget to return them before leaving campus for Winter Break, please mail them to us. Any RENTAL books not postmarked or returned by the due date/time will be charged a penalty!
Contact the Bookstore
Phone Number:
828-227-7346
Mailing Address:
WCU Bookstore
311 Memorial Dr.
Cullowhee, NC 28723
Staff Directory
Staff Member
Phone Number
Email Address
Pam DeGraffenreid
Director
828-227-7346
degraffen@wcu.edu
Jennifer Thomas
Assistant Director
828-227-3608
jrthomas@wcu.edu
Jonathan Leonard
Office Manager; AP/AR
828-227-3607
jleonard@wcu.edu
Reuben Gurevich
Purchase Textbook Manager
828-227-3613
rgurevich@wcu.edu
Dylan Morgan
Shipping & Receiving
828-227-3612
dkmorgan@wcu.edu
Kati Seiler
Sales Associate; Stadium Sales
828-227-2885
kmsmith@wcu.edu