Due to the outbreak of COVID-19, the Bookstore is temporarily
closed to the public for all merchandise sales.
At this time, we are fulfilling online orders, which will include free shipping.
Online orders, voicemails, and email responses may experience delays.
For more information about Spring Rental returns or Summer textbooks:
Click on "Textbooks" at the top of the page, then click "Textbook Rentals"
Or you can click on "Contact" at the top of the page,
then click on "Hours and Contact". Either will tell you the same information.
Fall 2020 Textbooks
Ordering begins on July 1st
We will start shipping these on July 6th
Previous
Next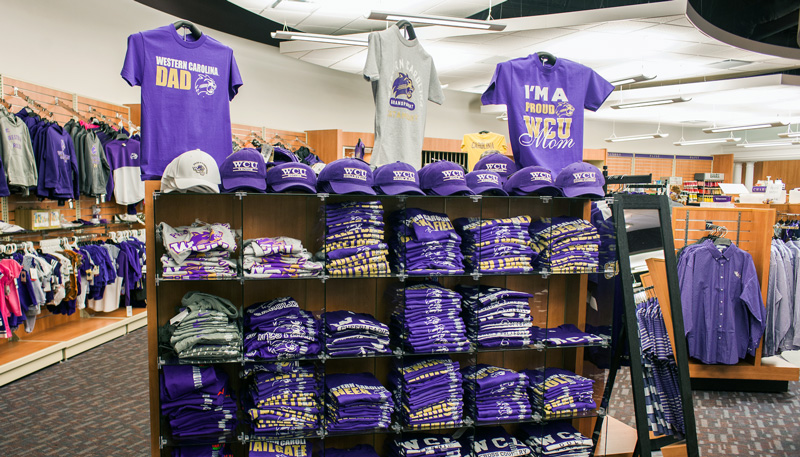 Clothing and Gifts
Everything a Catamount could want, plus t-shirts, coffee mugs and more for Moms, Dads, and Grads.
View items >>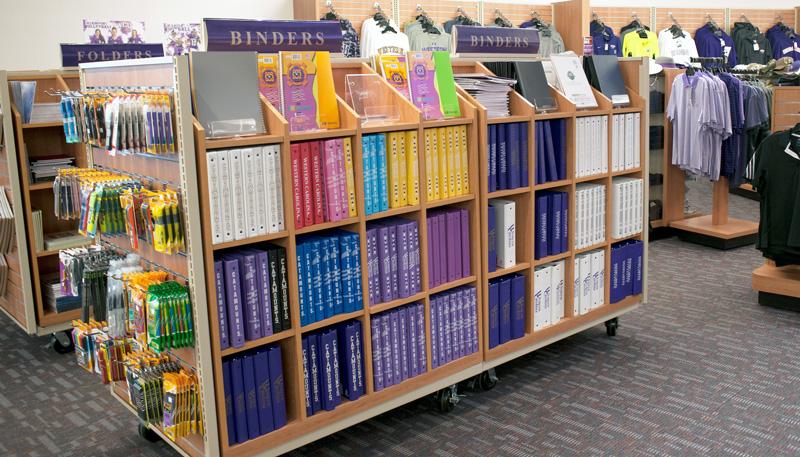 Books and Supplies
Need class supplies? Grab your notebooks, calculators, pens, and all you need to succeed here.
View Supplies >>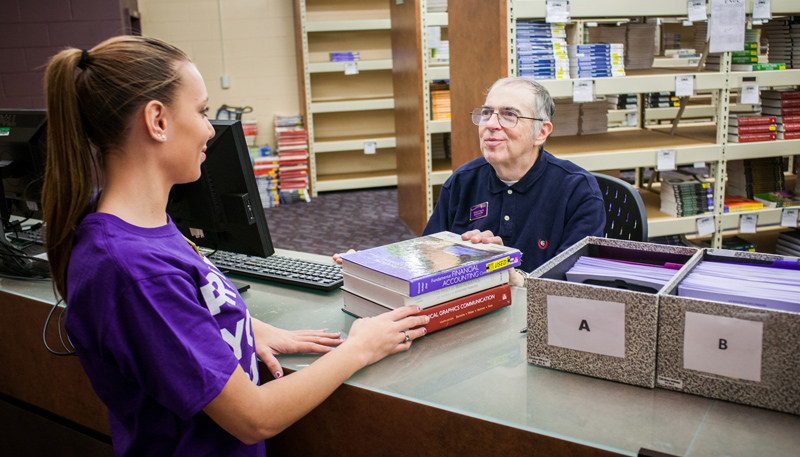 Textbooks
Find the textbooks you need, access online ordering, and review how to rent textbooks on campus.