Bookstore Hours
Monday-Friday: Open 10am-5pm
Saturday: Open 10am-4pm
Sunday: Closed
Due to predicted high levels of traffic, in which social distancing may be challenging, masks will be required to enter the Bookstore. Customers, including students, that refuse to wear a mask may be refused service and asked to leave.
CUSTOMER APPRECIATION MONTH
October 12th-17th: 25% off regular-priced t-shirts and polos
October 17th-24th: 25% off regular-priced drinkware, hats, & scarves
October 1st-31st: Additional 50% off clearance merchandise
Weekly Giveaways
Due to the COVID-19 protocols, our warehouse is operating at 50% capacity.
For in-stock items, please allow 3-5 days for your merchandise to be shipped.
We appreciate your business and apologize for any inconvenience these delays may cause.
Previous
Next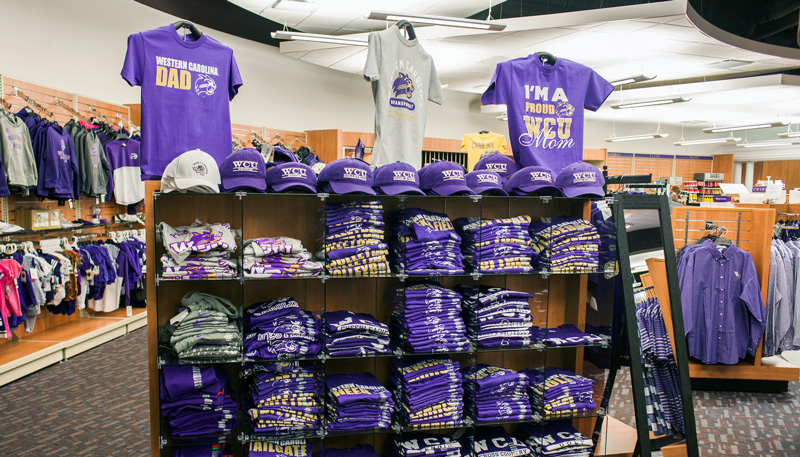 Clothing and Gifts
Everything a Catamount could want, plus t-shirts, coffee mugs and more for Moms, Dads, and Grads.
View items >>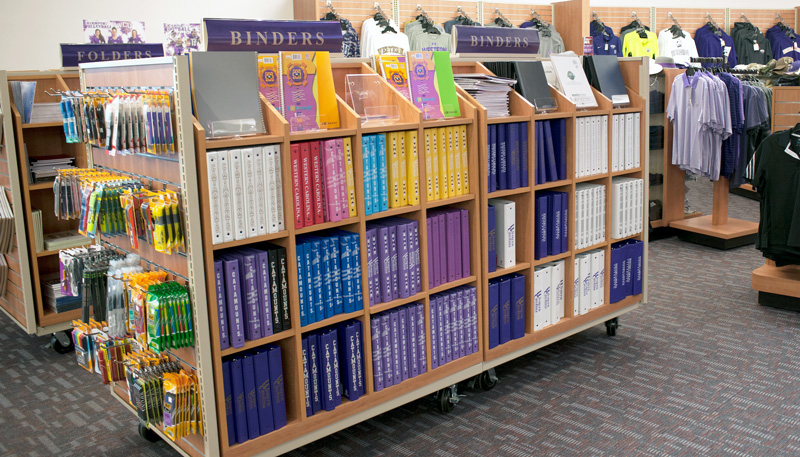 Books and Supplies
Need class supplies? Grab your notebooks, calculators, pens, and all you need to succeed here.
View Supplies >>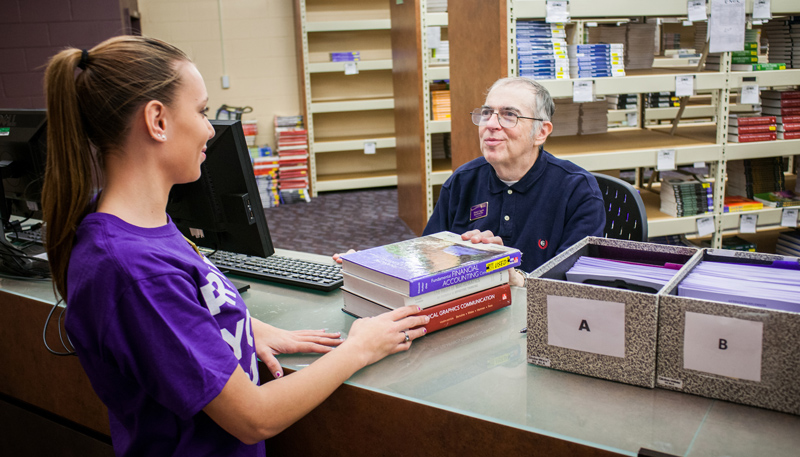 Textbooks
Find the textbooks you need, access online ordering, and review how to rent textbooks on campus.