Bookstore Hours
Monday-Friday: Open 10am-5pm
Saturday: Open 10am-4pm
Sunday: Closed
Due to predicted high levels of traffic, in which social distancing may be challenging, masks will be required to enter the Bookstore. Customers, including students, that refuse to wear a mask may be refused service and asked to leave.
For more information about Fall Rental textbooks:
Click on "Textbooks" at the top of the page, then click "Textbook Rentals"
Or you can click on "Contact" at the top of the page,
then click on "Hours and Contact". Either will tell you the same information.
Due to the COVID-19 protocols, our warehouse is operating at 50% capacity.
For in-stock items, please allow 3-5 days for your merchandise to be shipped.
We appreciate your business and apologize for any inconvenience these delays may cause.
Previous
Next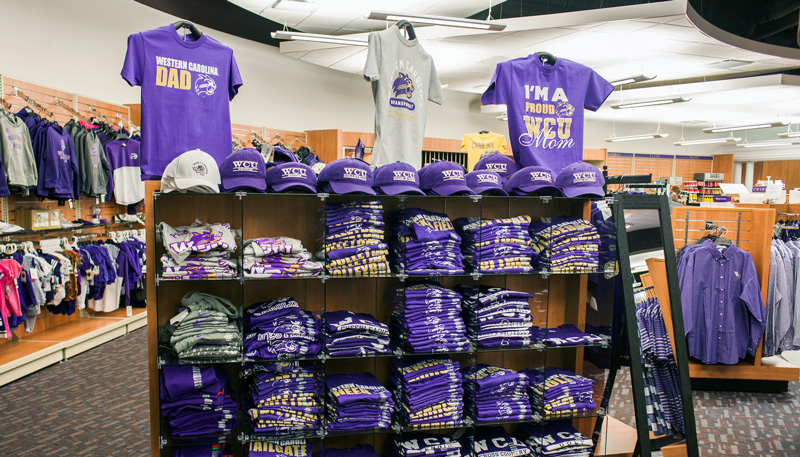 Clothing and Gifts
Everything a Catamount could want, plus t-shirts, coffee mugs and more for Moms, Dads, and Grads.
View items >>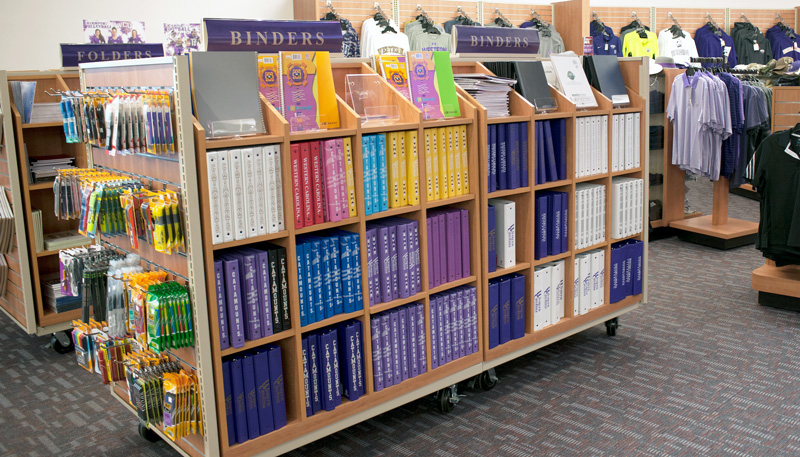 Books and Supplies
Need class supplies? Grab your notebooks, calculators, pens, and all you need to succeed here.
View Supplies >>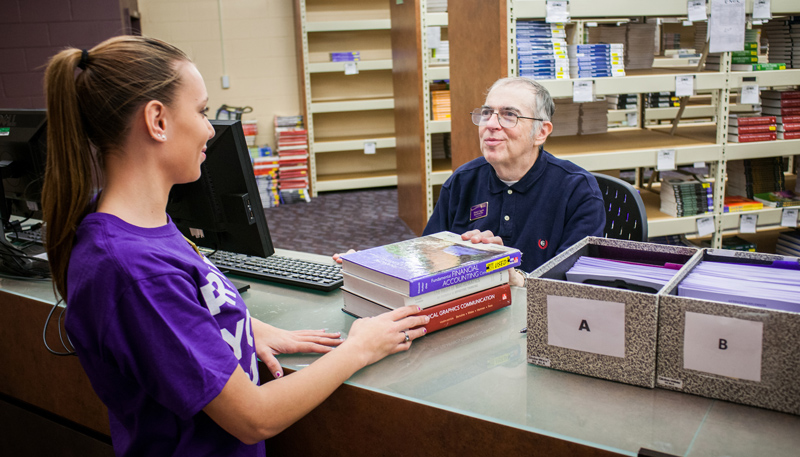 Textbooks
Find the textbooks you need, access online ordering, and review how to rent textbooks on campus.